There is lots that your local Vaughan chimney builders can do for your home or business. Call Bowman Masonry Restoration LTD and schedule an appointment with our talented masons. Your home or business depends on good brick workers to tend to the block work when needed. We do repairs and replacements for your convenience.
Vaughan Brick Patching
As part of our brick patching skills, we provide brick|stone window sill services. We can either repair what's necessary or we can install a brick window sill as there are lots of advantages to possessing a brick window sill.
The window sill not only is functional, but also appealing. Have you ever looked at someone's windows only to notice the window sill first? That's because the sill was probably created by Bowman Masonry Restoration LTD.
For three decades, we have been delivering exceptional window sill services to the area. We do both commercial and residential for your convenience. Don't miss out on this service as your window sill act as a protective barrier between the window and moisture. Call your local Vaughan chimney builders today.
Vaughan Masonry Restorations
Brick and stone are great materials that will handle well over time. Little to no maintenance is ever necessary, but there are those times whenever things happen to them and you have to scramble around to find dependable block workers.
Finding a block worker for installations or repairs isn't an easy task. In order to find the right ones, you need to make a list with the services you need done, your budgeted amount and the time frame for needing the service completed.
Questions for hiring a brick worker:
How long have they been in business?
How many workers for that particular job are needed?
How many years have they been in the area?
Do they have any referrals of nearby homes they have worked on?
These questions will prevent you from getting ripped off and finding a committed contractor. Remember to always get at least three estimates before committing to just one.
Vaughan Chimney Builders
Leaks are something that our Vaughan chimney builders can detect. You may not know this, but leaks can occur and ruin your chimney. Once a leak has spouted into your walls, it's all downhill from there as you'll need to replace the entire unit.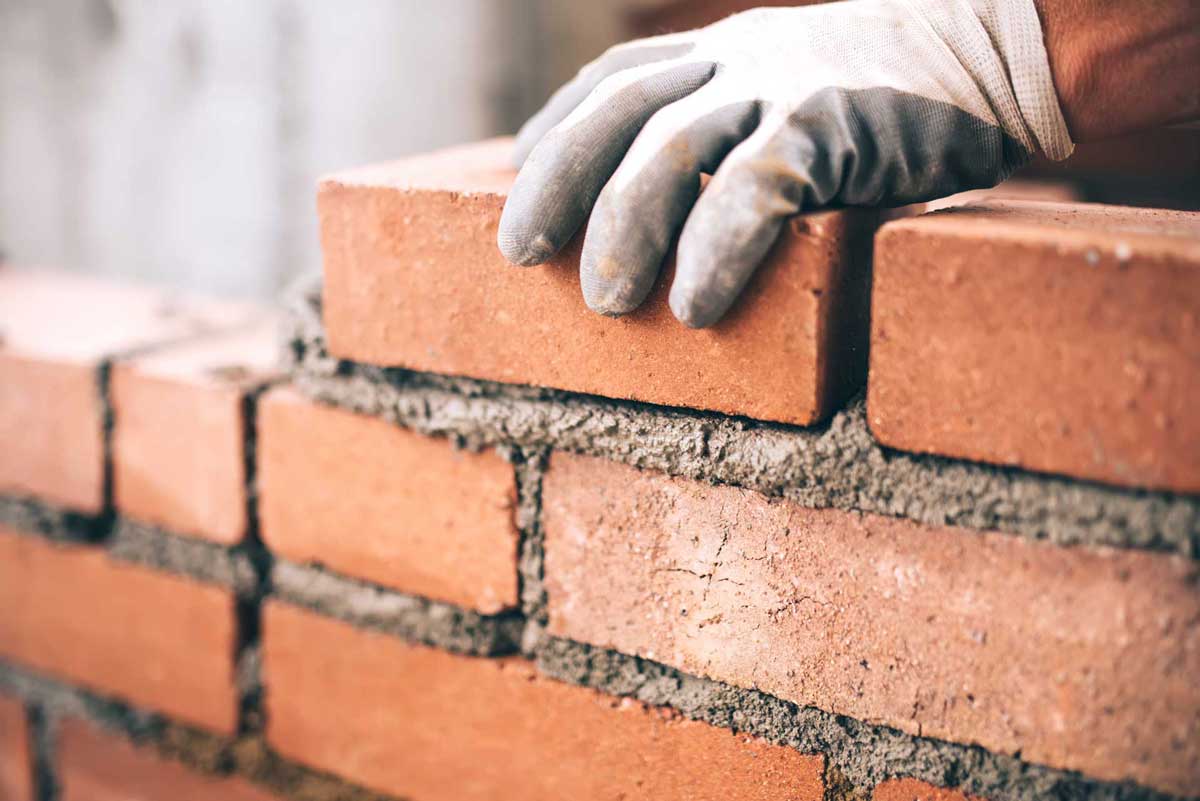 We look for all sorts of issues at Bowman Masonry Restoration LTD. We don't want to see you stuck paying a lot in chimney repairs. Call us today for an estimate on what it's going to take to prevent your chimney from deteriorating.
What Our Vaughan Customers
Are Saying About Us
"Bowman Masonry came highly referred to us and now we couldn't agree more. He is the only one we contact whenever we have masonry work to be done. As a general contractor it is imperative for us to have subcontractors who meet their deadlines, are reliable, professional, hardworking, clean up after themselves and interact in a positive manner with clients – Bowman Masonry excels in all of these aspects. With Bowman Masonry we always end up with wonderful results – and our clients couldn't be happier. Thank you to Guy and team for all your hard work over the last three years!" "I have been working with guy bowman, owner of bowman masonry for some time now, and I have found him to be honest, reliable, flexible, and cooperative. I have received high praise from my customers for the quality of his work, the politeness and professionalism of his crews, and their cleanliness and attention to detail. Guy goes out of his way to accommodate my and my customers' needs. He does jobs that others run away from, and makes them beautiful."
– Andy Vaughan, ON |
If you are looking for Masonry Contractor in Toronto or any of the service areas above, please call Bowman Masonry Restoration LTD at 647-341-1770 or fill out our online request form.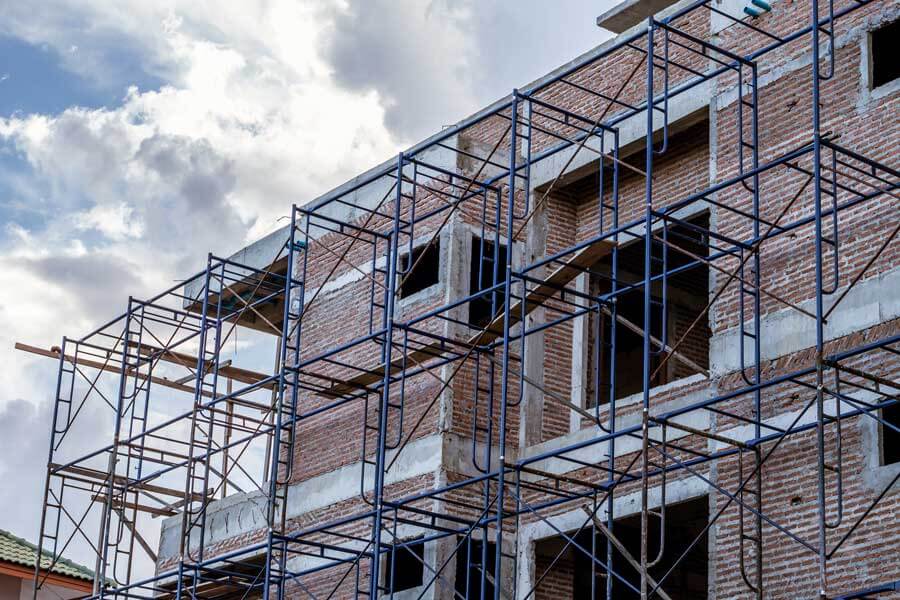 Scaffolding is a requirement for most chimney projects, and is an area where Bowman Masonry can save you money. We not only own scaffolding equipment but have the employees to erect scaffolding as well; ensuring that you pay for the work to be completed, not on getting our masons where they need to be.