Bowman Masonry Restoration
Preserving Toronto's Architectural Heritage
Bowman Masonry Restoration is more than just another masonry company – we are the guardians of Toronto's rich architectural heritage. Our passion for preserving timeless beauty in older homes and buildings has driven us to deliver exceptional service that stands up over time. We take pride in our commitment to excellence as stewards of this important legacy.
Our Dedication to Excellence
We are proud to collaborate with prominent home builders in Toronto and work directly with individual clients. Our dedication is evident through every brick laid, wall restored, and satisfied client. We take immense pride in our commitment to excellence.
Our knowledge surpasses conventional masonry. We excel in:
If you want to enhance your living space with new windows or patio doors, we have the expertise necessary for a seamless transformation. Our team can help bring fresh life into any room by opening up previously underutilized areas. Let us showcase our skills and create something truly remarkable!

Our team is well-versed in handling complex structural projects that require substantial beams or wall removals. We have the expertise and experience to handle large-scale installations with ease. With our skills at hand, you can rest assured knowing your project will receive top-notch attention from start to finish.
Maintaining the visual appeal of your property is crucial for its overall value and curbside appeal. That's why we offer new or reclaimed bricks that blend seamlessly with existing brickwork ensuring consistency throughout every aspect of construction. Our commitment to precision guarantees an exceptional outcome each time.
Our commitment to precision ensures that the mortar colour is matched flawlessly, resulting in a seamless blend with no visible differences. Our attention to detail guarantees an immaculate finish for your project.
Our skilled artisans possess a unique blend of traditional techniques and modern technology, enabling them to produce exceptional quality work. Their craftsmanship is unparalleled in the industry thanks to their commitment to excellence at every production stage.

At our company, we understand that every project is unique and requires individualized attention. That's why we take pride in tailoring our services to match your specific needs so you can bring your vision to life seamlessly. Our commitment to customization ensures an exceptional outcome for each client time after time.

Our commitment to sustainability extends beyond just words. We take action by using reclaimed materials whenever possible to minimize our environmental impact during restoration projects. This is an integral part of who we are as a company and sets us apart from others in the industry.

At our company, we prioritize your satisfaction above all else. We collaborate closely with you throughout the project to ensure that every detail meets or exceeds your expectations without compromise. Our unwavering commitment to customer service sets us apart from competitors and guarantees an exceptional experience for each client.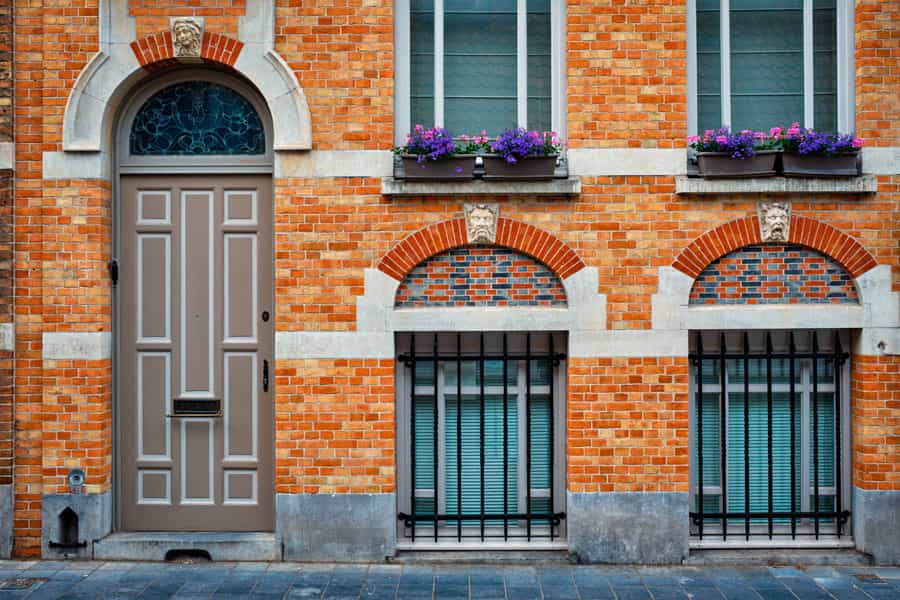 Masonry Restoration — Restoring Beauty
Bringing back the glory days of Toronto's architectural wonders is what Bowman Masonry Restoration does best. Our team specializes in restoring historic buildings and adding a touch of elegance to modern homes alike – we are ready for any challenge! Let us help you achieve your dream space today.

Discover how we can bring your masonry aspirations to life by reaching out today. Our team is eager to discuss your project and showcase our capabilities. Don't hesitate – let us help you achieve greatness!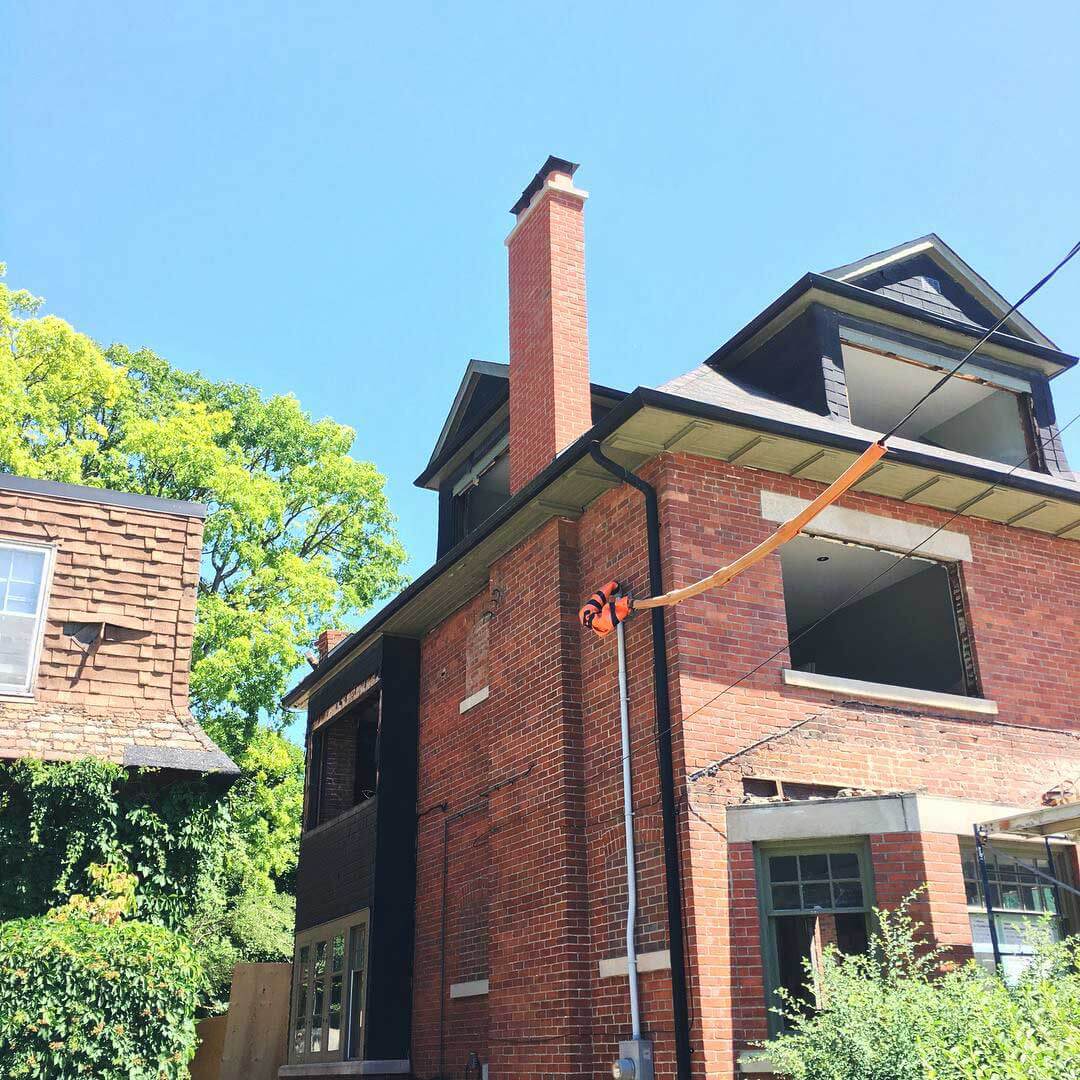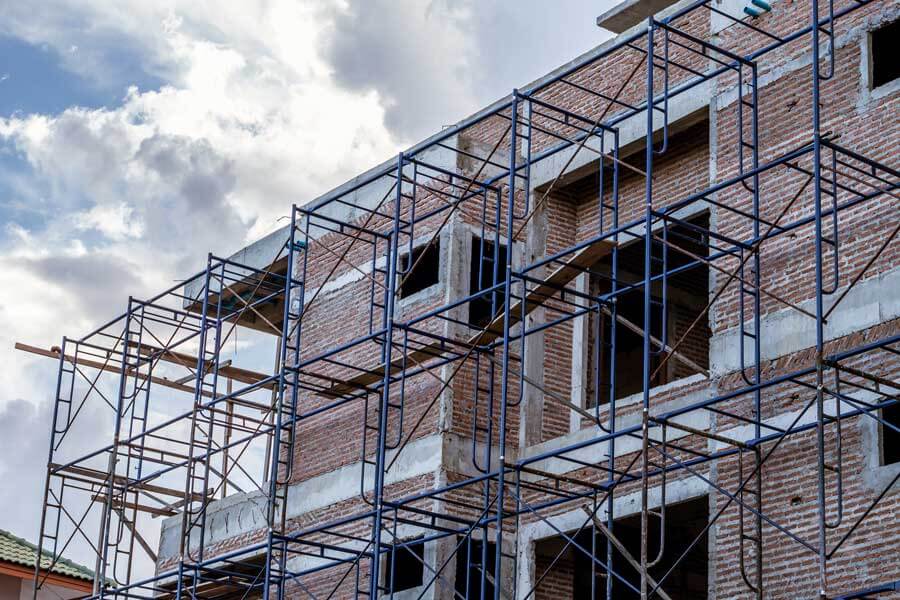 Scaffolding is a requirement for most chimney projects, and is an area where Bowman Masonry can save you money. We not only own scaffolding equipment but have the employees to erect scaffolding as well; ensuring that you pay for the work to be completed, not on getting our masons where they need to be.