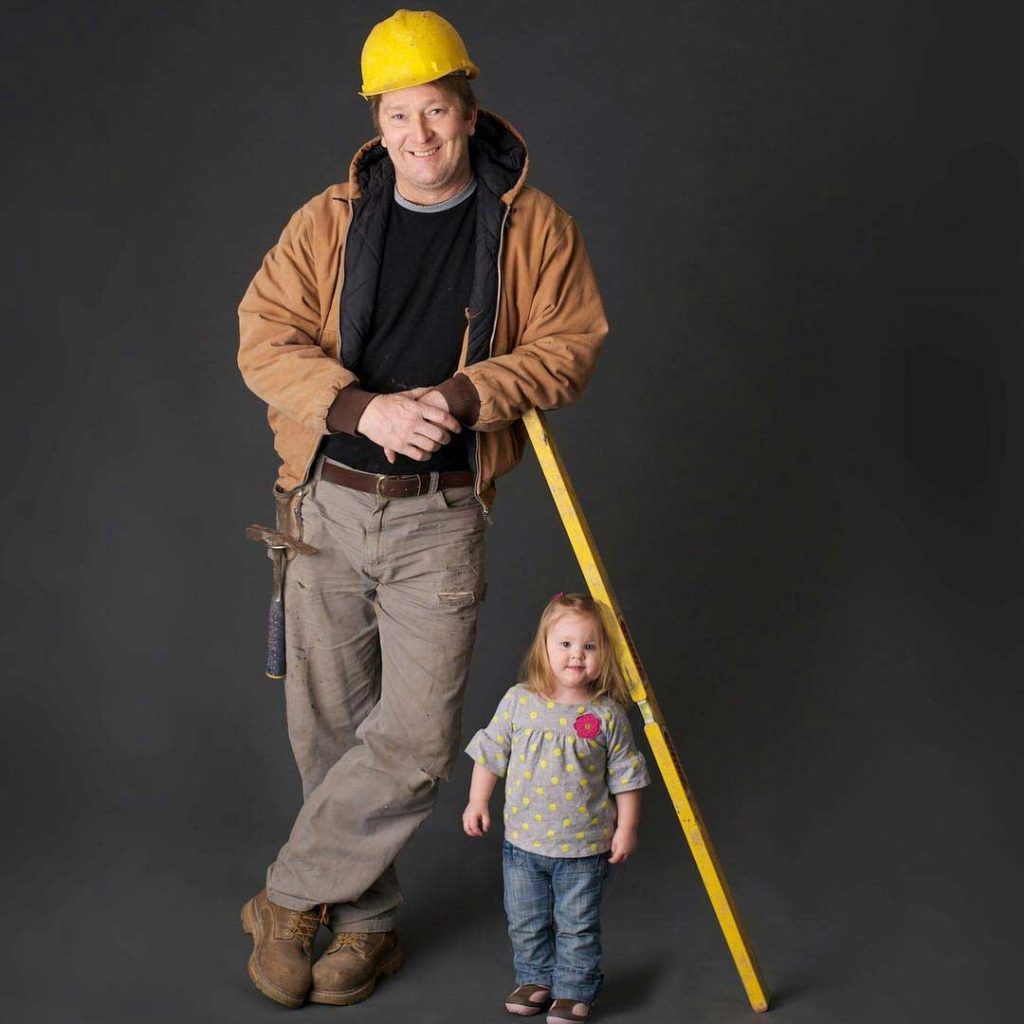 Family Owned
Business since 1981
Bowman puts extra emphasis on the final valuable product; (this is the resulting fireplace, hearth or piece of masonry work that the company completes) rather than focusing on the dollar figure and profit at the end.
Bowman's ultimate goal is happy clients resulting from well-done masonry work. Bowman and its employees instil a depth of quality of work and craftsmanship that is unparalleled.
Creativity is a common element in Bowman's projects; each of Bowman's employees is trained directly by Guy, and the company never subcontracts its work.
Using only company employees ensures that each project is handled appropriately to the exacting standards that Bowman requires.
Bowman has a team of scaffolding employees and owns scaffolding systems as well. These rental and labour cost savings are passed along to the customer.
As well as being WETT certified, the company ensures that all the fireplaces they install meet a set standard.
Bowman specializes in creating and designing fireplaces that are efficient and elegant. Guy is passionate about improving the fireplace situation in Toronto, especially.
One of Bowman's wheelhouse highlights is the Rumford fireplace, designed by Count Rumford in the 1780s to correct smoky Victorian Fireplaces.
Whether you are seeking a refurbishment of an old fireplace or creating something new, Bowman can help you with any masonry task.