Masonry Restoration Services — Complete brick replacement, restore masonry and/or bricks, clean stone and/or bricks, and much more. It is highlighted as one of the builders for Rumford fireplaces in the province of Ontario and has also worked with one of the largest architectural restoration companies in Ontario for historical restoration.
We are WETT certified for fireplaces and own our own scaffolding systems. Using its own scaffolding systems allows the company to save costs compared to hiring out the rental and erection of the scaffolding.
Our Services are listed below, but if there is something you need that is not on the list, please get in touch with us.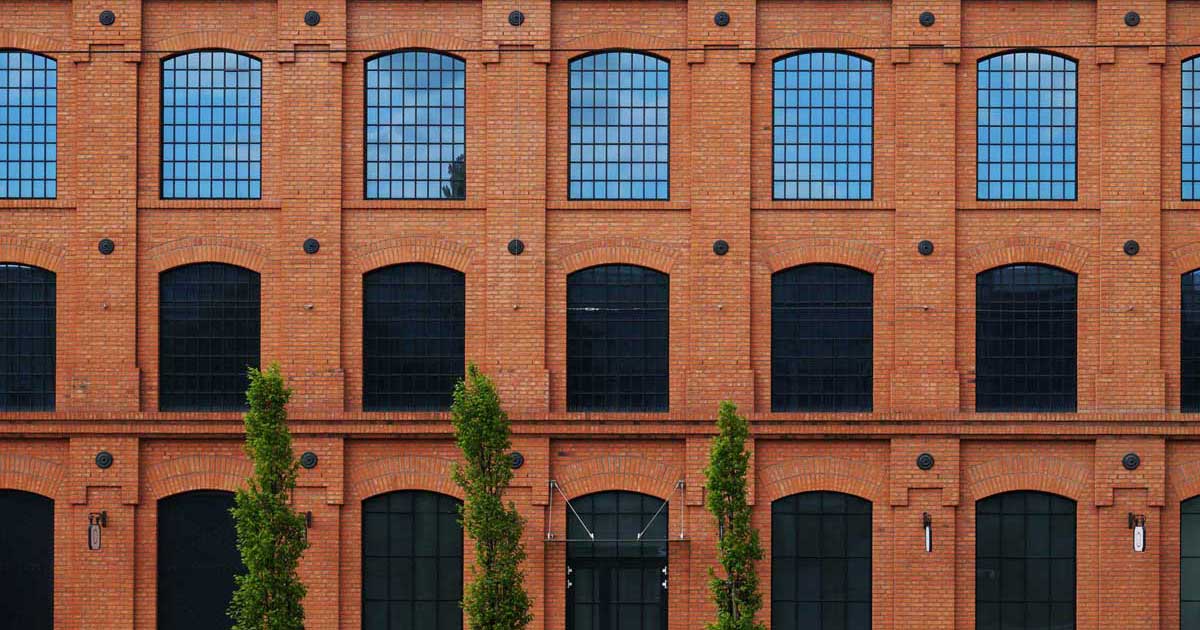 Chimney Repairs & Rebuilds
As a company, we specialize in the restoration and rebuilding of chimneys with the idea that they are designed to vent fireplaces and furnaces; therefore, certain very important designs and codes are set specifically for the rebuilding of chimneys.
For them to vent fireplaces efficiently and have a long life in our cold winters, proper construction by specialists is important.
WE ARE WETT CERTIFIED
FOR FIREPLACES
Part of our chimney division that sets us apart from other companies is our highly trained scaffold guys. We own the scaffold systems that allow us to access any chimney in Toronto at a fraction of the costs of rental and erection of scaffolds needed by most other companies.
Professional masons should always handle rebuilding a chimney, as they must meet designs and codes and do the job they are built for – venting fireplaces and furnaces. A specialist, such as Bowman Masonry, is required for these projects, as proper installation is important, especially with Toronto's long and cold winters.
Scaffolding is required for most chimney projects and is an area where Bowman Masonry can save money. We own scaffolding equipment and have the employees erect scaffolding, ensuring that you pay for the work to be completed, not on getting our masons where they need to be.
Fireplaces
Living in Southern Ontario and enduring our cold, long winters make having a fireplace a beautiful and functional addition to one's home. However, there comes a time when your fireplace needs to be replaced, or when you wish to add a fireplace to a new room. As WETT certified specialists, Bowman Masonry is able to correct any issues with your current fireplace; it may be incorrectly designed and add more smoke to your room than heat. We are proficient at ensuring that the fireplace does as it's meant to, in addition to being an elegant attraction to your home.
Bowman's standards for fireplaces are as follows:
They must work. The fireplace must draw properly, and it must be something the client will love and want to use.
They must be safe. The fireplace must be designed with zero compromise to any applicable building codes and fireplace standards to ensure that it is safe for use for years to come, used as often and with as large or small a fire as desired.
They must look good. The fireplace must be esthetic and add value to our client's homes.
Services provided regarding fireplaces are repairs to smoke chambers, installation of stainless steel liners, design and build new fireplaces or the retrofit of many existing older Toronto homes unused fireplaces back to above standards.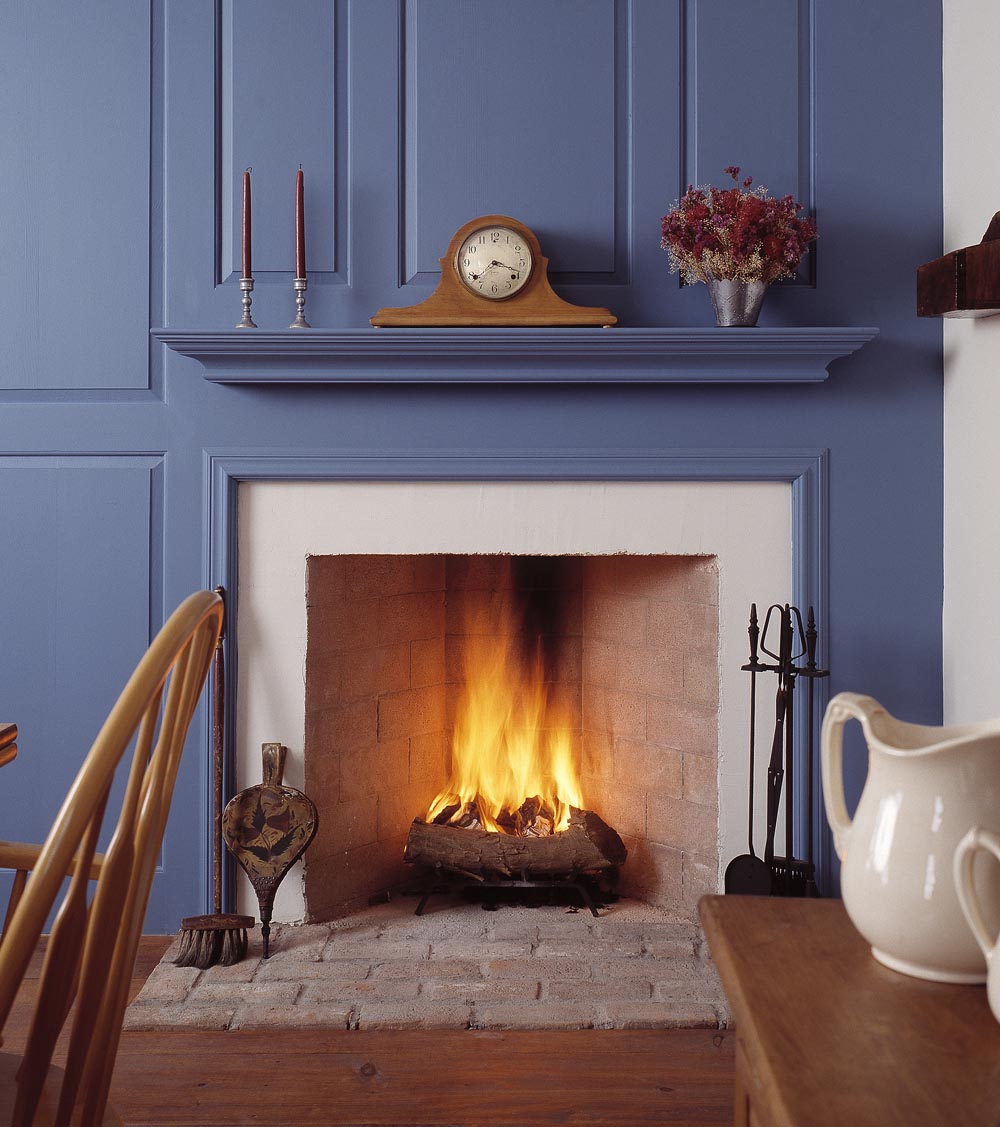 Answered my request for a quote quickly. One I agreed to proceed with repairs,
they arrived very quickly. Job was done very quickly. Highly satisfied.
As ever, (we've used Guy and his crew before) on time, as quoted and impeccable workmanship!
Many companies were not interested in our restoration project, but Bowman was willing to take it on. Excellent service from the whole family. On time, tidy and great work. Highly recommend them!