When restoring any type of brickwork, historical or otherwise, one of the main keys to a beautiful finished project is matching the type of stone used. Bowman Masonry Restoration will source out matching brick and/or stone for your project, using our expansive network of contacts.
It is important not only to find the matching colour for your brick or stone work, but to have the same type of stone as well; this ensures that the brick wears appropriately compared with your existing work. We are also able to create entire fireplaces and chimneys with reclaimed brick and stone, giving your home the look of a historical masterpiece.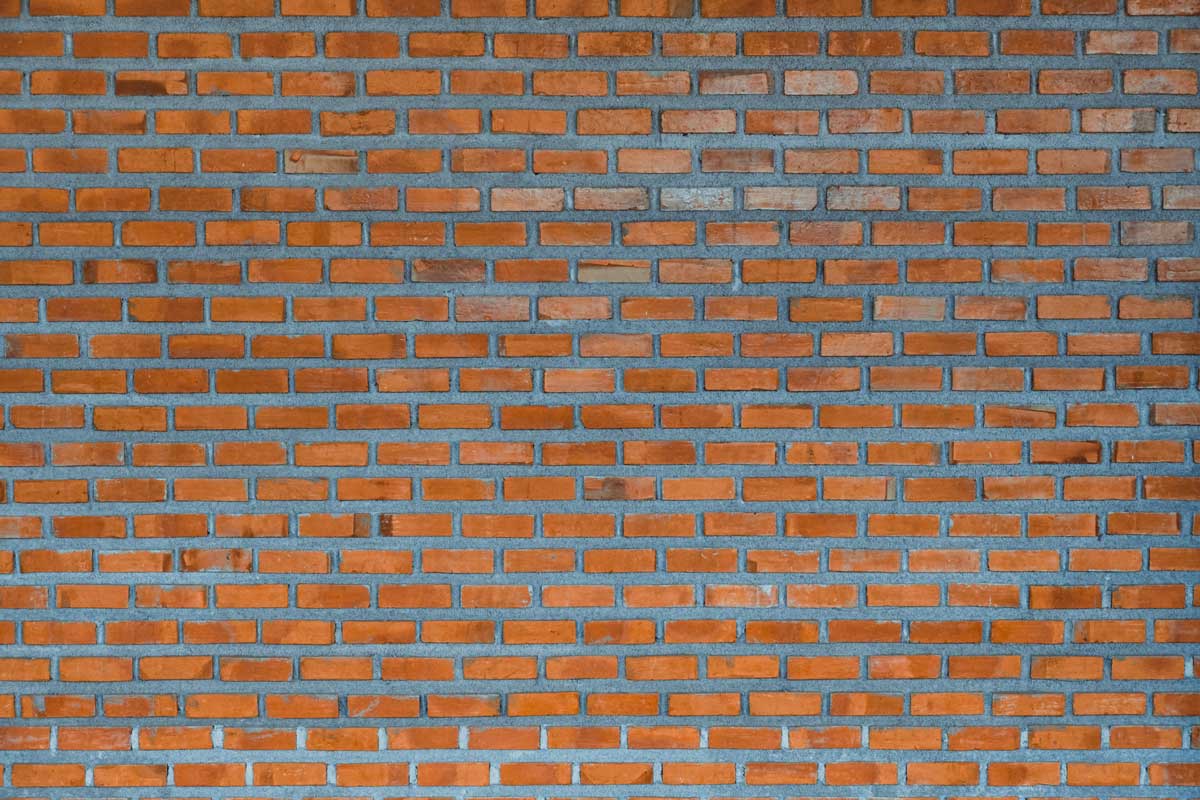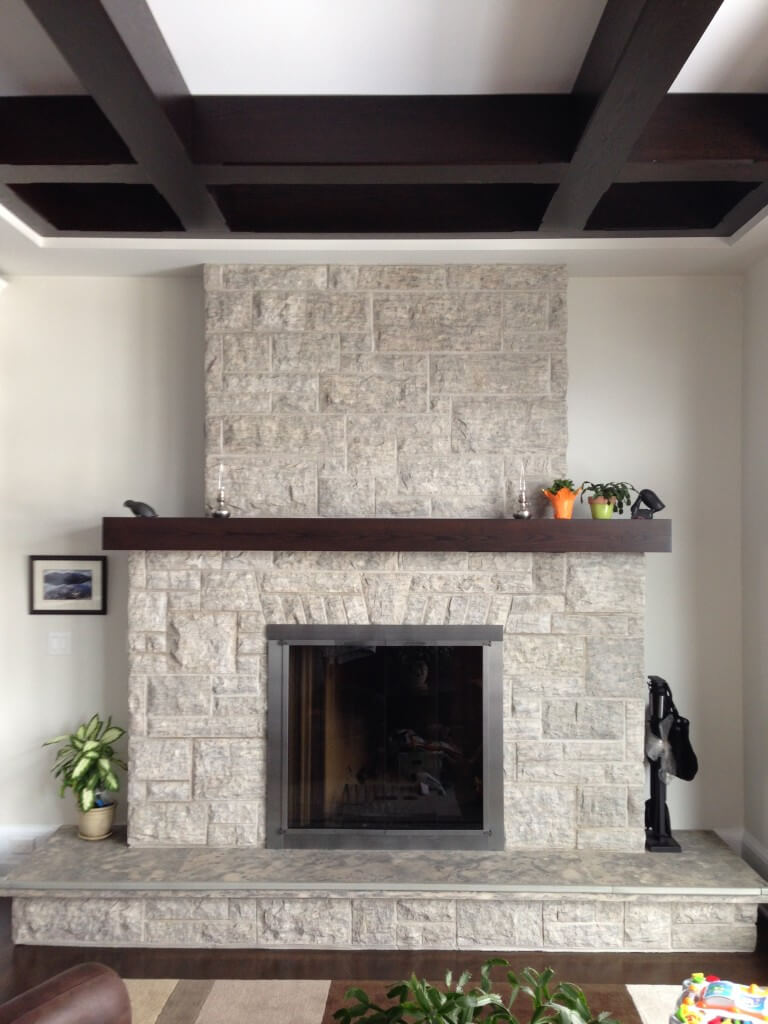 Chips, small pockmarks, corners and edges as well as faded spots and colors make a beautifully aged brick set. 
The use of old bricks instead of new bricks gives each masonry job a unique rustic and historical look, which contributes to creating new construction and renovation project that has a historic appearance.
It should be noted that much of the older bricks were manufactured sturdier than the newer bricks of today, as observed in the older homes.