Specializing in chimney repairs & rebuilds, masonry restoration, custom fireplaces and complete masonry historical restorations.
With superior customer service and expert workmanship, Bowman Masonry
has become one of the leading masonry contractors in Toronto and the GTA.
MASONRY RESTORATION

CHIMNEY REBUILD

FIREPLACE REPAIR

HISTORICAL RESTORATIONS
MASONRY RESTORATION
We are able to relocate openings; for example, add new windows and create patio doors; our masonry skills include structural projects requiring large beams or removing entire walls. We will use new or reclaimed bricks to match your existing brick as close to perfect as possible, and excel in mortar colour matching so that no difference can be seen. Choose Bowman Masonry for the restoration of your masonry today.
CHIMNEY REPAIR & REBUILD TORONTO
Professional masons should always handle the rebuilding of a chimney, as they must meet designs and codes, and must actually do the job they are built for – venting both fireplaces and furnaces. A specialist, such as Bowman Masonry, is required for these projects, as proper installation is important, most especially with Toronto's long and cold winters.
WE ARE WETT CERTIFIED FOR FIREPLACES
As WETT certified specialists, Bowman Masonry is able to correct any issues with your current fireplace; it may be incorrectly designed and add more smoke to your room than heat. We will also build you a new fireplace or install a fireplace insert. We are proficient at ensuring that the fireplace does as it's meant to, in addition to being an elegant attraction to your home.
EXPERT CRAFTSMAN
Beyond professional knowledge and skill, there's a craft to masonry restoration that can only be honed through decades of working with tools, materials and structures. And, this is what makes Bowman Masonry the restoration partner you've been looking for – expert craftsman capable of solving your restoration problems.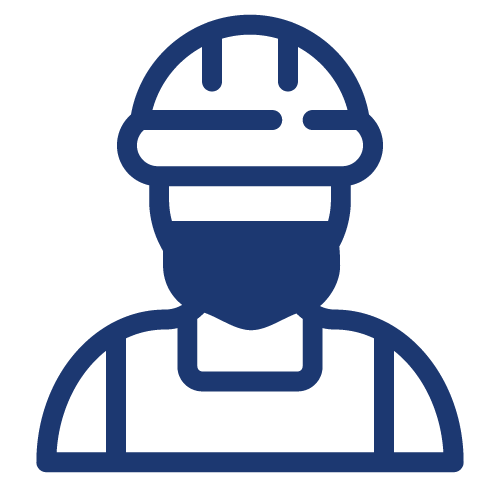 Safety First
Safety is always our top priority for our crews and customers.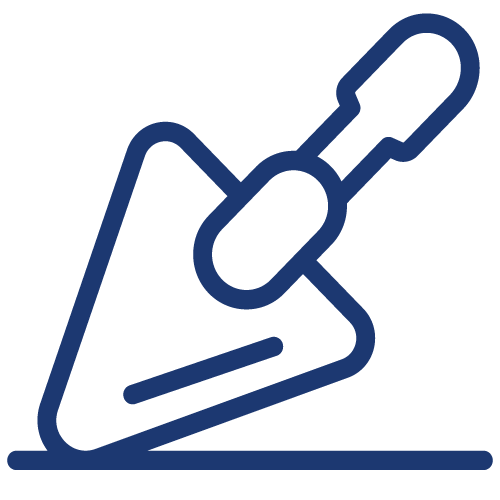 Skilled Crews
All our crews are fully trained with many years of experience.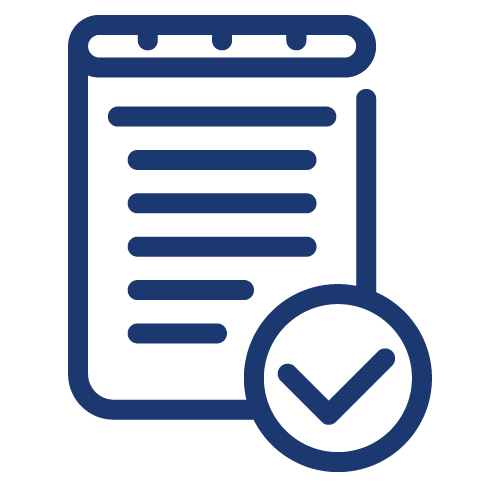 Fast Estimating
Our goal is to get you you complete quote as fast as possible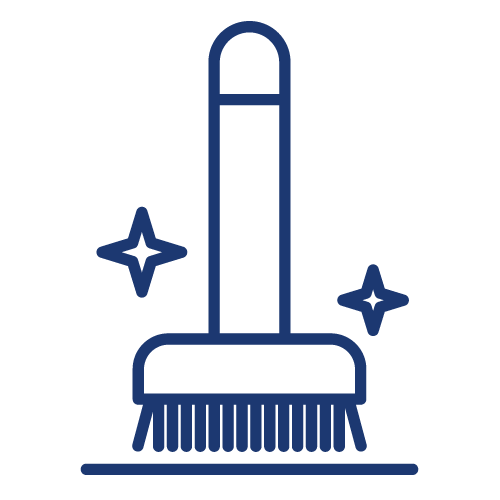 Clean Work Site
We ensure all sites are completely clean before we leave the job.
Porch Pillars And House Foundation
Bowman Masonry Renovation Team is awesome. They started working at the time everything was been closed due to COVID-19 but they never stopped working. They completely rebuilt our property front brickwork which was a big job.
My son is a Toronto Architect who planned the project and introduced me to the contractor . We are so happy! Our home looks like a brand new home. They did a fantastic job!
Chimney Repair
Highly satisfied with the work completed .
Bob Hill who quoted me the price was very knowledgeable and accommodating. His crew supervised by Ronaldo where absolutely excellent.
Porch Brick Restoration
Original estimate was carried thoroughly and work to be done clearly communicated. Crew was on time courteous, professional. work was carried out carefully and expeditiously.
Job site cleaned up on leaving. the crew noticed and repaired some issues that I had not seen and there was no extra cost.
Would recommend this company to anyone
Mortaring All Joints And Stone
Great service great result and very professional throughout! The trades were wonderful and the job site very clean.
Would highly recommend!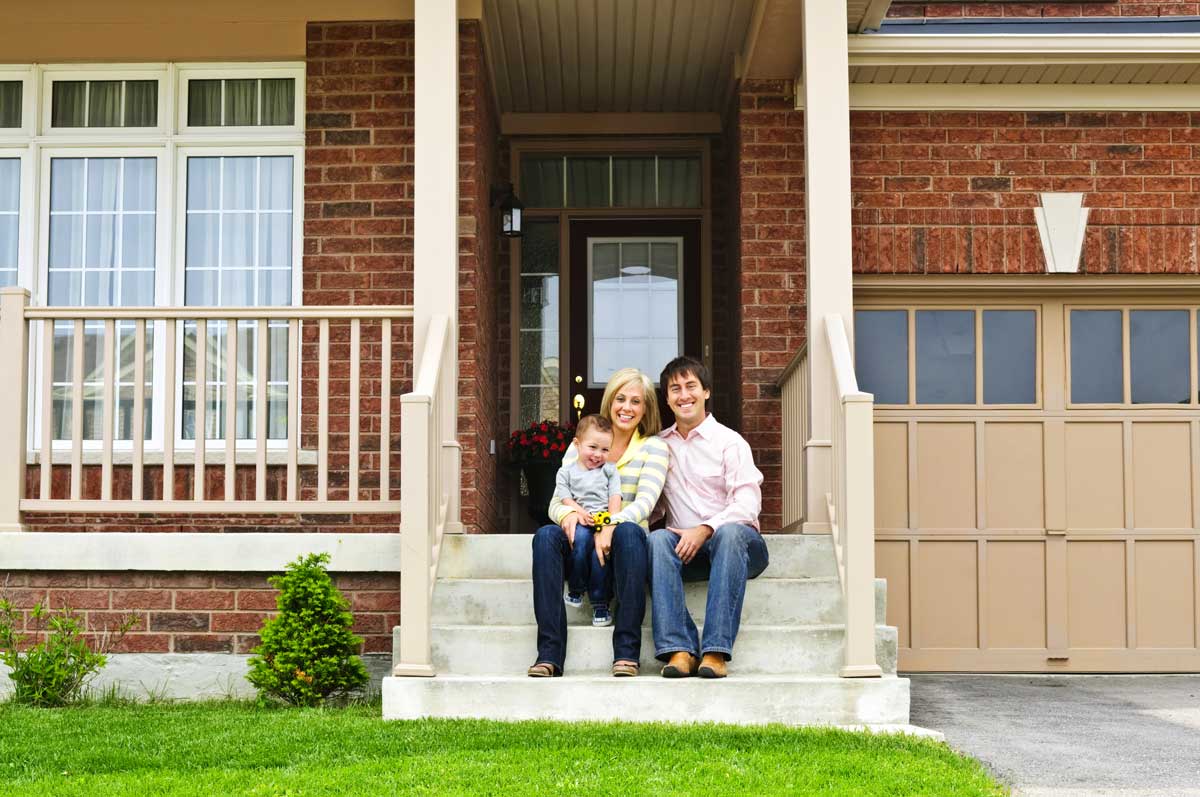 PROVIDING QUALITY MASONRY AND RESTORATION SERVICES SINCE 1981
Guy Bowman has been providing expert masonry restoration and repair services since 1981 all over the GTA.
Whether it's a recent build or a registered historic property, Guy and his team have what's needed to get the job done right, on time and on budget. Call today for a free estimate.