If you are looking for a great group of masons, then go with Bowman Masonry Restoration LTD. We are the Toronto chimney builders who are able to create or replace your chimney in no time at all as we have over 30 years of experience in the business. We are family owned and operated which means that our services come with a personal tough that you can't find with any commercial masons.
Toronto Brick Patching
Brick patching may seem like a term used decades ago, but it's still used today as brick patching can repair your chimney in no time at all. It seems that weather and other unforeseen hazards can really damage chimneys in the Toronto area.
Don't let your chimney hold you hostage. Call the Masons who possess the experience and practice the latest safety standards. Our company is fully insured and all of our workers and staff are trained in Fall Protection and WHMIS as a minimum requirement. We are also staffed with Wood Energy Technology Transfer (WETT).
We abide by all rules and regulations in order to make your home safer. We understand that brick work takes the talents of many masons who are constantly working on your roof. Call us for more details on how we can keep your home safe during work operations. Call our Toronto chimney builders today.
Toronto Masonry Restorations
When it comes to masonry restorations, we can bring your building back to authenticity. You can find a mason at Bowman Masonry Restoration LTD. Our masons are what you need to bring your business back to original status.
When you begin to notice that your brick is cracking. If you have noticed that on the outside of your home there is an outline of the inside stairwell. Cracking can occur along the mortar joints as this can be the result of a foundation problem.
Just because there is cracking along the outside does not mean that you are having foundation problems. You can also be experiencing design flaws. Age takes its toll on lots of older buildings in the Toronto area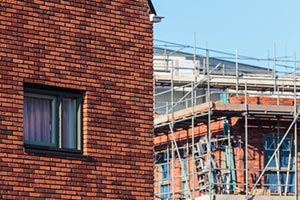 Toronto Chimney Builders
Chimney repair is necessary whenever your business is starting to show its age. Chimney services can include brick chimney repairs in which we send our masons out to fox your problem. If you are experiencing things like brick deterioration, then it's time to call us.
A chimney is what you need in order to filter the smoke that comes from your fireplace. If yours is faulty, then you need to take immediate action as prolonging the process will only make matters worse. Call your Toronto chimney builders of choice today.
What Our Toronto Customers
Are Saying About Us
"The Bowman team were extremely professional and very customer centric. The job was completed in a timely manner with great sensitivity to being neat and tidy. I would recommend this company to any of my friends."
– Mary Toronto, ON | 
If you are looking for Masonry Contractor in Toronto or any of the service areas above, please call Bowman Masonry Restoration LTD at 647-341-1770 or fill out our online request form.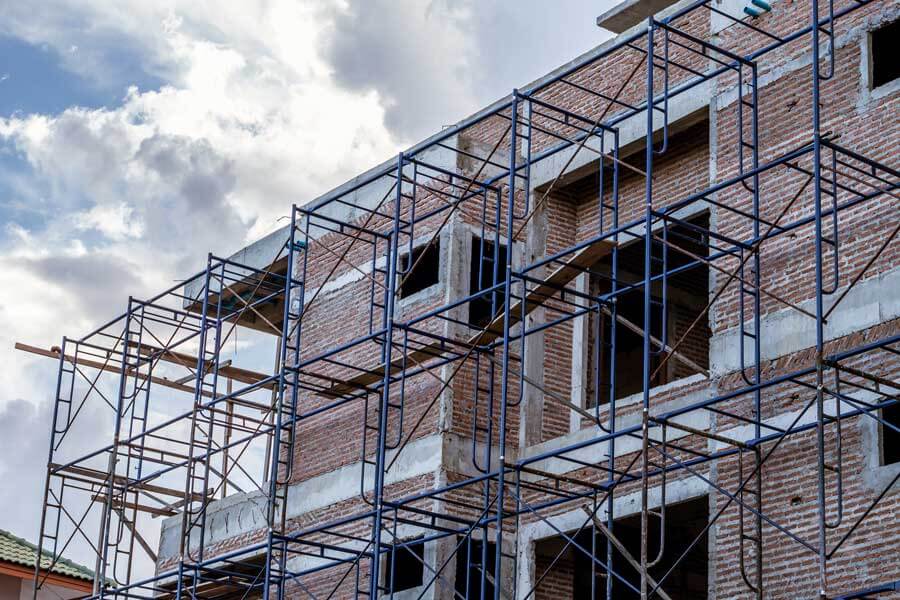 Scaffolding is a requirement for most chimney projects, and is an area where Bowman Masonry can save you money. We not only own scaffolding equipment but have the employees to erect scaffolding as well; ensuring that you pay for the work to be completed, not on getting our masons where they need to be.