Call Bowman Masonry Restoration LTD if you want qualified Richmond Hill chimney builders. We can provide you with lots of valuable masonry services such as brick replacement and tuck pointing. There is so much that we can offer you. Call us for details on how you can benefit from our services. Don't delay because your mortar isn't going to set itself.
Richmond Hill Brick Patching
When it comes to the brick on your home, you have to take care of it so that it doesn't deteriorate. You have lots of options when it comes to servicing your brick. Brick patching such as tuck pointing and brick replacement can be right up your alley.
Brick replacement is nothing more than replacing damaged bricks with good bricks. The process is quite the challenge though as the damaged bricks are already in place. That is why you are needing a professional Richmond Hill chimney builder.
The benefits of brick replacement surely outweigh the bad as brick replacements will make make your dwelling look newer and not in the condition that it was. How many times have you driven past an older brick building and mentioned how wonderful it would look if it were restored?
Richmond Hill Chimney Builders
If there is one thing that we are known for it's our chimney services. Our chimney services are preventative services that will keep you from spending money that you don't have on repairs or replacements.
Ask us about the chimney repairs we can do for you that will prevent you from replacing a chimney. Replacing a chimney isn't like replacing siding or windows. It takes time and money to have these materials replaced. We can stop that from happening. Call the masons who care.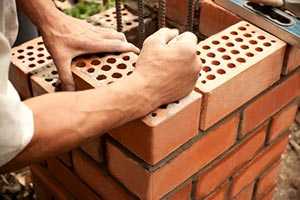 It doesn't matter the type of building material, we are able to work with all types of brick and stone. Our masons will provide solutions for all your brick & stone problems. We're the artisans that can bring the natural beauty back into your building.
What Our Richmond Hill
Customers Are Saying About Us
"Bowman Masonry Restoration provided excellent service to our brick wall repairs. The customer service was fast in response and carefully quoted the work up front without any last minute add-on charges. The work was performed by a team of experienced and responsible staff. Overall, we were very happy to have selected this company to work on our project."
– Christina Richmond Hill, ON | 
If you are looking for Masonry Contractor in Toronto or any of the service areas above, please call Bowman Masonry Restoration LTD at 647-341-1770 or fill out our online request form.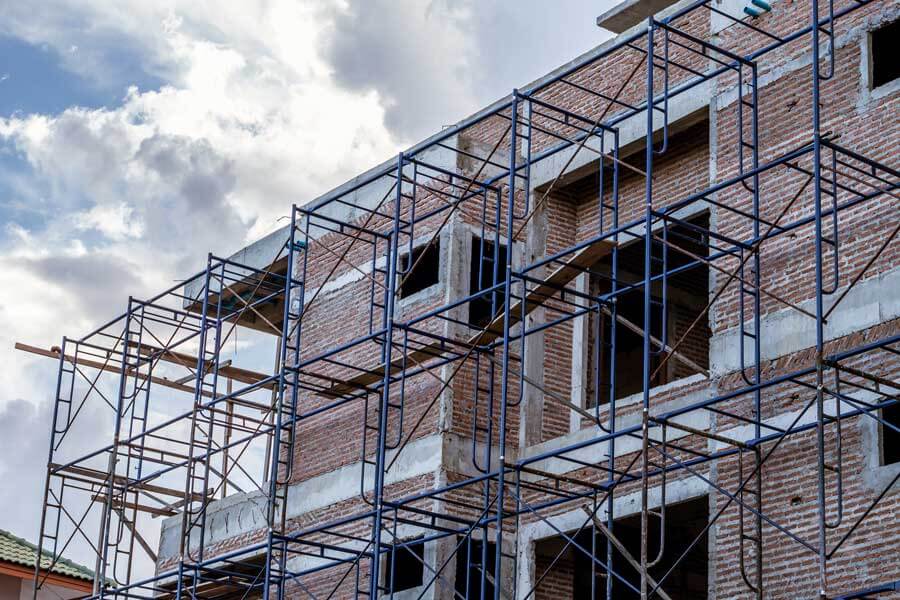 Scaffolding is a requirement for most chimney projects, and is an area where Bowman Masonry can save you money. We not only own scaffolding equipment but have the employees to erect scaffolding as well; ensuring that you pay for the work to be completed, not on getting our masons where they need to be.