We Love Fireplaces.
We Are Here to Help!!
Living in Southern Ontario and enduring our cold, long winters make having a fireplace a beautiful and functional addition to one's home. However, there comes a time when your fireplace needs to be replaced, or when you wish to add a fireplace to a new room.

As WETT certified specialists, Bowman Masonry is able to correct any issues with your current fireplace; it may be incorrectly designed and add more smoke to your room than heat. We are proficient at ensuring that the fireplace does as it's meant to, in addition to being an elegant attraction to your home.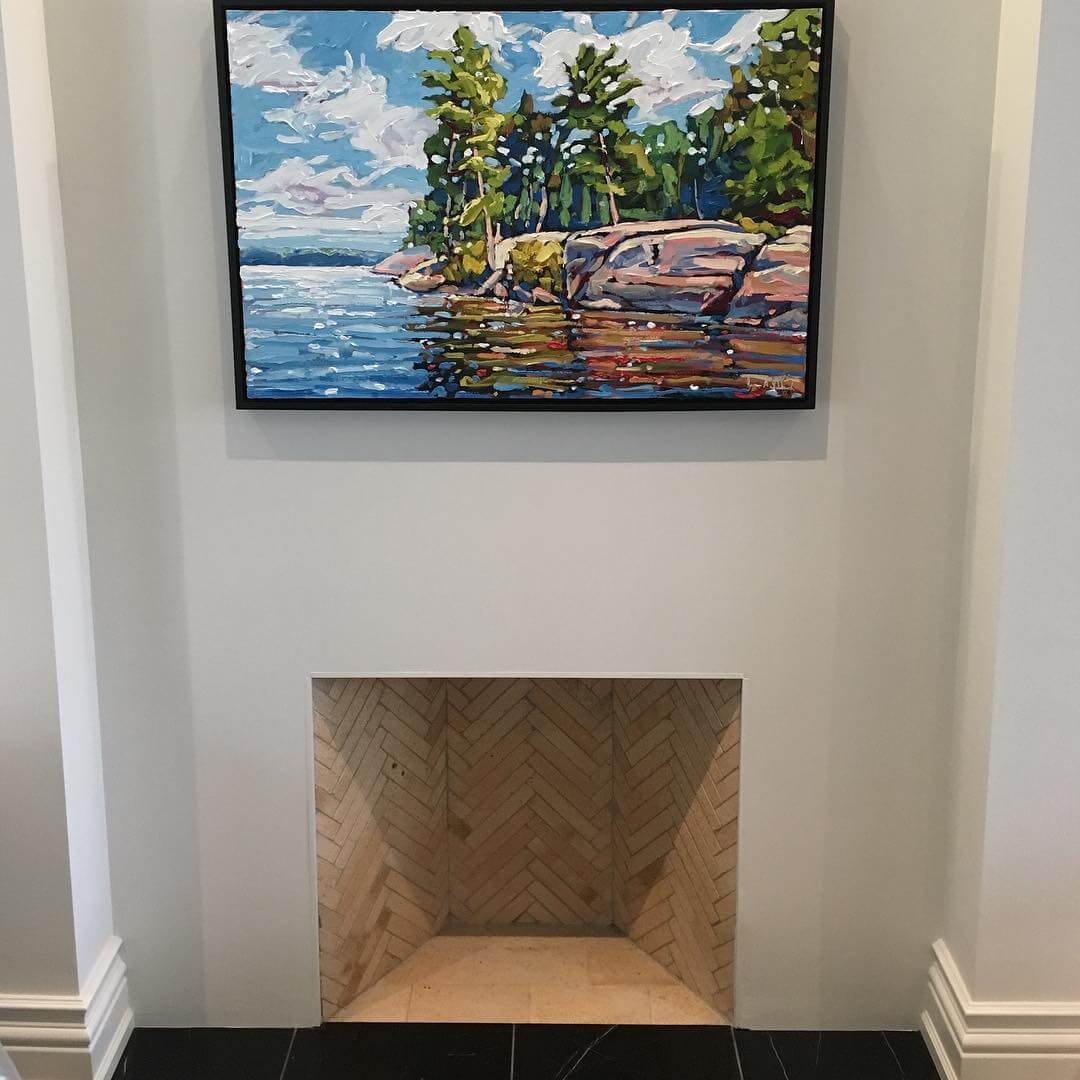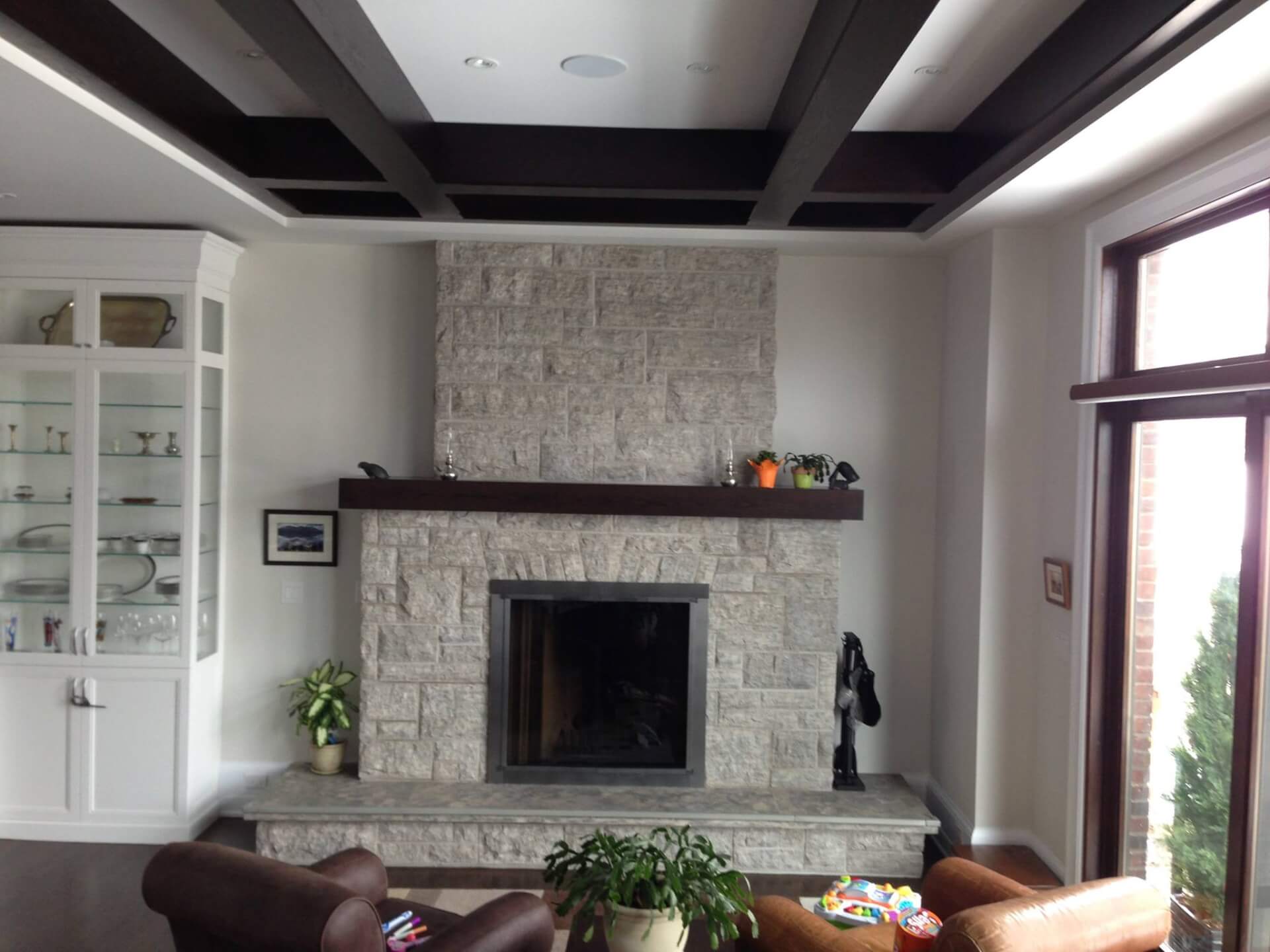 Bowman's standards for fireplaces are as follows:
They must work. The fireplace must draw properly, and it must be something the client will love and want to use.
They must be safe. The fireplace must be designed with zero compromise to any applicable building codes and fireplace standards to ensure that it is safe for use for years to come, used as often and with as large or small a fire as desired.
They must look good. The fireplace must be esthetic and add value to our client's homes.
Services provided regarding fireplaces are repairs to smoke chambers, installation of stainless steel liners, design and build new fireplaces or the retrofit of many existing older Toronto homes unused fireplaces back to above standards.