The area of East York is a remarkable place to live as there is always something fun and entertaining for the kids as well as adults. Also, there are East York chimney builders,  in the area, that are able to handle all of your stone needs. Either commercial or residential, Bowman Masonry Restoration LTD can handle the job as there is not one that's too big or small.
East York Brick Patching
After the initial masonry service is complete, it is essential that you have your brick cleaned. That doesn't mean pulling out the garden hose to clean it off. It needs done professionally and that's why we offer brick stone cleaning.
For over 30 years, we have been making homes look like-new through this service as it acts as a pressure washing for stone instead of siding. Over time, your exterior walls become dirty and caked with grime that's tough to get off.
There is no better time than now to have this cleaning done as the height of summer is upon us. Show off your home this year and make your neighbors jealous. Our goal is to provide you with East York chimney builders that make you feel comfortable with the exterior of your home once again.
East York Masonry Restorations
Have you thought about your property? What would a restoration do for it? Would it increase the value? Bring more curb appeal? No matter how you answer the questions, always be sure and hire Bowman Masonry Restoration LTD.
Our restoration services are quite unique as we restore your dwelling back to its original look. If you're wanting longevity for your historic building, we have the solution. Our clients don't call us the brick experts for nothing.
Lots of homeowners as well as business owners tend to think that leaving their historical dwellings in the condition they are currently will preserve them and keep them free of repairs, but the truth is; if you're not keeping them updated, then you're making matters worse.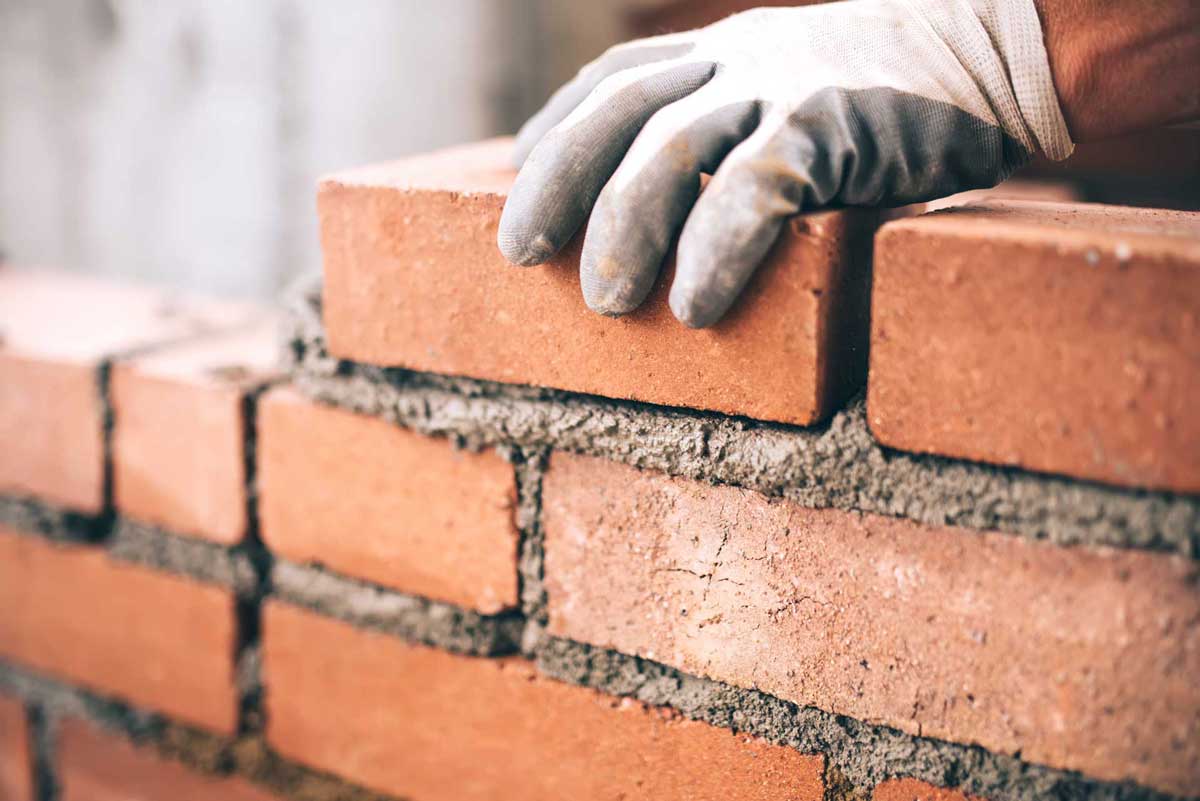 Call our East York chimney builders for details on signs that you will be in need of chimney repairs. You'll be making all the right moves by calling us.
What Our East York Customers Are Saying About Us
"I was very happy with Guy's work. I actually recommended him to my neighbour as well. Bowman Masonry did a great job replacing my chimney. It was in very bad repair and Guy took the tiem to explain the process to me, started and ended the work when he said he would, and left everything clean and in good order. He also cooperated with another contractor who replaced the roof after the masonry work was completed."
– Margarete East York, ON |
If you are looking for Masonry Contractor in Toronto or any of the service areas above, please call Bowman Masonry Restoration LTD at 647-341-1770 or fill out our online request form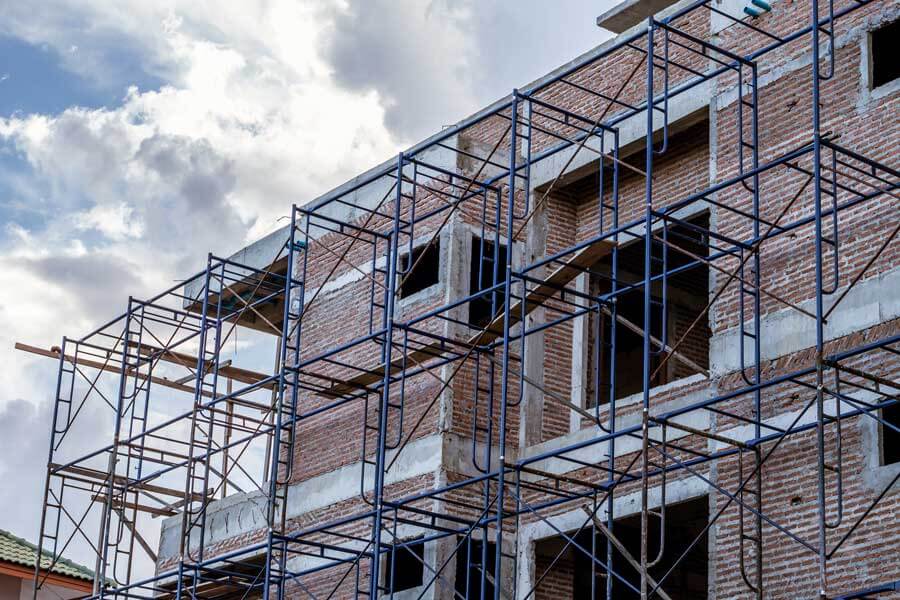 Scaffolding is a requirement for most chimney projects, and is an area where Bowman Masonry can save you money. We not only own scaffolding equipment but have the employees to erect scaffolding as well; ensuring that you pay for the work to be completed, not on getting our masons where they need to be.